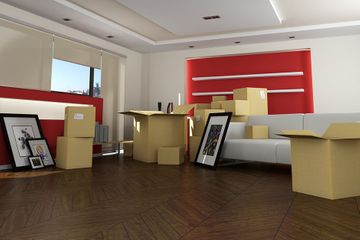 Pre-Movers
Our Addressable Pre-Movers Program allows you to reach consumers and homeowners across the country who have listed their home for sale. They may be moving to a new location for job transfers or new employment. They may also be downsizing or up-sizing their current homes due to a growing family or an empty nest.
The data that powers our Pre-Movers platform is updated on a weekly basis and is compiled from a multitude of public data sources, ensuring comprehensive and timely coverage of this sought-after market.
With our unique targeting platform, we identify individuals who are planning to make a move within the next 90 days, and deliver digital advertising to devices at each address, including:
Mobile Display
Desktop and Tablet Display
Pre-Roll Video
Connected TV/OTT (Over the Top)
Consumers on this list are looking for movers, cleaners, storage, junk removal, realtors, lenders, home inspectors, roofers, painters, and a multitude of other service providers associated with the move mindset.
Get In Touch!
Interested in a free consultation? Reach out and introduce yourself.